Which Countries Will Open Their Borders For Summer 2020?
The past couple months has certainly gave some hard time for everyone around the world. Luckily, we see the light at the end of the tunnel now. There are many countries who announced to open borders for summer to welcome tourists again. Even though we previously thought this summer is going to be cancelled, travelling seems like will resume shortly.
Here is a list of some of the most popular holiday destinations that are planning to open their borders for summer 2020. It's not too late to plan a holiday now!
Practical information
There are still many uncertainty around travelling, so make sure you are always up to date with the most recent news. Moreover, ensure to always check the offical government websites and read the regulations before deciding to travel this summer.
Furthermore, all airline companies are publishing offical statements on travel dates, new flight routes and cancellation policies. And finally, ensure that you made all the necessary preparation, such as bringing masks and hand sanitizers with you. Most airlines don't let customers on the flight without wearing a facemask.
Bear in mind, that the EU external borders are still closed, so travelling from outside of Europe remains uncertain at this point in time.
3rd of June
Italy was the first country that was hit hardly by the outbreak of COVID-19 in Europe. However, after the lockdown restrictions are starting to ease, Italy is among the firsts who are now accepting all EU citizens from EU countries to travel to the country. Even though some safety measures are still in place, Italy expects to welcome tourists for the summer.
15th of June
Greece is one of the most popular holiday destinations in the world. They welcome thousands of tourists during high season. As tourism represents a significant part of the country's GDP, they also announced their opening strategy within the EU.
Greece is ready to welcome tourists from the 15th of June in Athens and Thessaloniki. Tourists from the EU are free to go to other airports and smaller islands from 1st of July.
When it comes to European holiday destinations, France is definitely on the top of the list. Given the country's stunning attractions and cities it's good news that tourists can travel there in the summer. If the situation doesn't get worse, France will be able to welcome EU citizens from the 15th of June.
Croatia has already opened its borders between its neighbouring countries and some others at the end of May. They kept a few restrictions and international travels are still not allowed. However, generally speaking Croatia is planning to follow the same date to open their tourism within the EU, which is the 15th of June. They did not announce a specific date yet, so make sure to check before you make any bookings.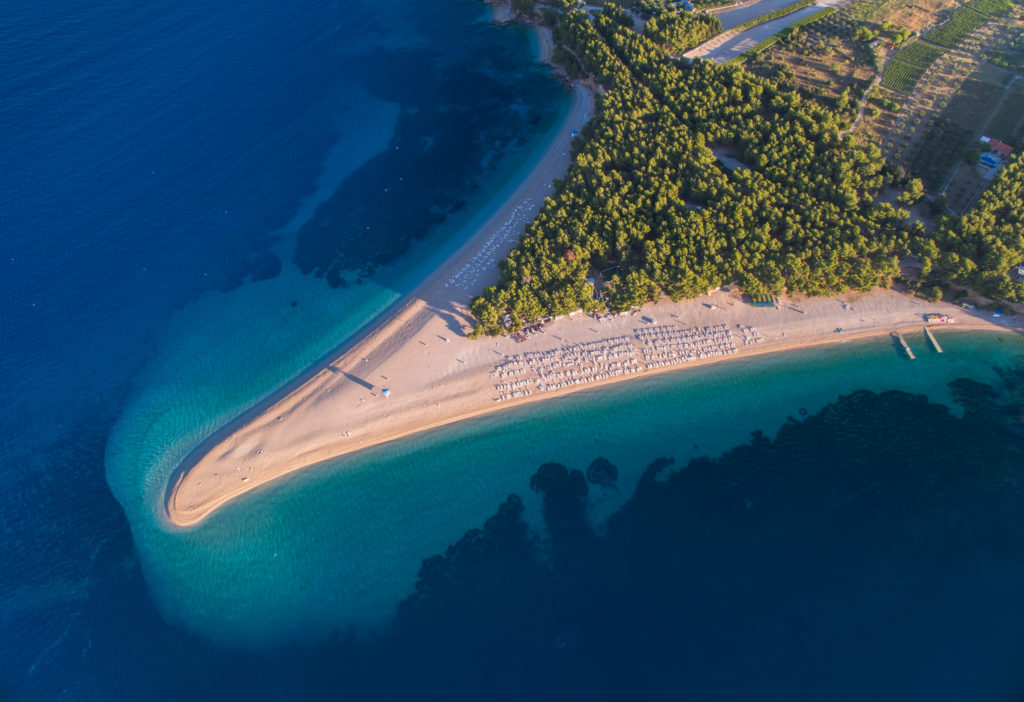 1st of July
Spain is among the more cautious countries in the European Union. While most of the countries are planning to open their borders simultaneously, Spain is keeping a later date. If you would like to have a Spanish summer holiday, the borders will open for European travel from the first of July.
Bear in mind that if you travel from France, it's possible from an earlier date which is the 22nd of June.
Same as its neighbouring country, Portugal is also planning to allow European travel from the 1st of July. However, just as other main European holiday destinations, Portugal also does not allow international travels.