This summer, win one of our amazing gifts by entering the #CaptainSamBoat photo challenge ⚓.
The concept is very simple: share your most beautiful photo or video from your sailing outing with SamBoat (you don't have to be an ace photographer).
How to participate? 📸
Add the hashtag #CaptainSamBoat and tag @Samboat

Wait until the 22nd of August to find out if you are selected and vote for the best photo.
The winner of the photo challenge can win 🎁
1- 700€ rental credit for a sailing trip anywhere in the world via SamBoat.
2 – A Liquid Force Wakeboard with its attachments (value: 459€)
3 – One towed buoy Connelly Wing 2 (value: 210€)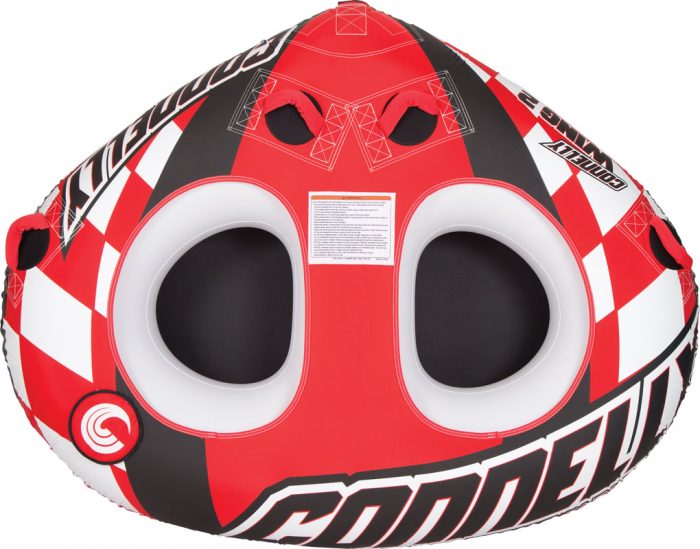 Contest is in partnership with:
Terms and Conditions 🗳️
Share a photo of you and/or your crew on a boat rented via SamBoat (don't forget to tag us). You don't have any other limitations so you are free to send your creations. You can submit photos as well as videos.
From the 25th of July to the 22nd of August: Participate by sharing your photos.
From the 22nd of August to the 25th of August: 10 photos will be selected by the SamBoat team and published on the SamBoat page. Involve your online community to get as many likes as possible.
26th of August: The 3 winners will be announced on the Facebook page. The photos with the most likes will win the prizes.